About
News
ROSE QUARTER PROJECT SEEKS FEDERAL GRANT FOR RECONNECTING HISTORIC ALBINA NEIGHBORHOOD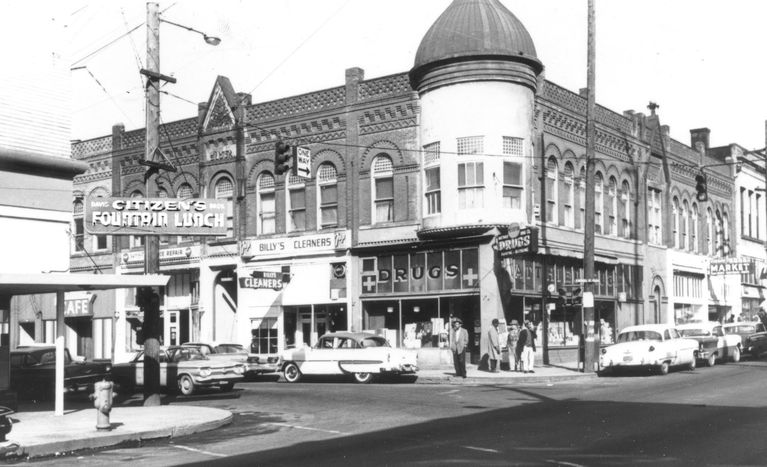 To accomplish one of the most transformational and generational projects in ODOT's history, big dreams must go hand in hand with community collaboration, meticulous planning, innovation, and funding to make the I-5 Rose Quarter Improvement Project a reality. On September 26, ODOT, along with the support of 14 agency and community partners, submitted a federal grant to ready the project for construction and build the project's primary reconnecting elements – the highway cover, local street connections, and pedestrian and bicycle bridge. Learn about those project elements here.
Reflecting the importance of this project to Oregon and the Portland metro region, we received letters of support from Governor Kotek, the Co-Chairs of the Joint Committee on Transportation, the project's Historic Albina Advisory Board, City of Portland, Albina Vision Trust, the Trail Blazers, and other partner agencies and community organizations.
ODOT is applying for $850 million of Neighborhood Access and Equity funds under the Reconnecting Communities and Neighborhoods grant program. This is a federal grant program dedicated to fostering equitable development and restoration by improving access to daily needs and reconnecting communities cut off from economic opportunities by transportation infrastructure. The bulk of the funds requested would go towards the construction of the highway cover essential for reconnecting the Albina community severed during the Interstate 5 construction in the 1960s.
In addition to building the highway cover, the grant would be an important step in actualizing the vision of reconnecting neighborhoods, improving the transportation network and taking part in a collective movement toward restorative justice for the historic Albina community.
These investments collectively make the project area a more pedestrian-friendly and community-oriented location, where walking, biking, rolling and accessing transit is safer. As a part of the regional effort to reconnect the Albina community, the City of Portland is submitting a complementary grant application to support and extend the project's local street and community reconnection investments for improving access to neighborhoods and community institutions adjacent to the project area.