About
News
ADVANCED TRIBAL READY TO TAKE THEIR COMPANY TO THE NEXT LEVEL
Leon Araiza is committed to building up his people and community, drawing on the principles of his Native American heritage. A new video and story on the project website shares how he's doing that through the growth of his company, Advanced Tribal. In the video, Leon talks about how he got started in the construction industry and what opportunities such as working on the I-5 Rose Quarter Improvement Project mean for his company and community. Advanced Tribal's employment on TriMet's Division Transit Project, in partnership with Raimore Construction, served as a "solid stepping-stone."  Now, Leon sees their involvement in the Rose Quarter project as "an opportunity for [his] company to go to the next level."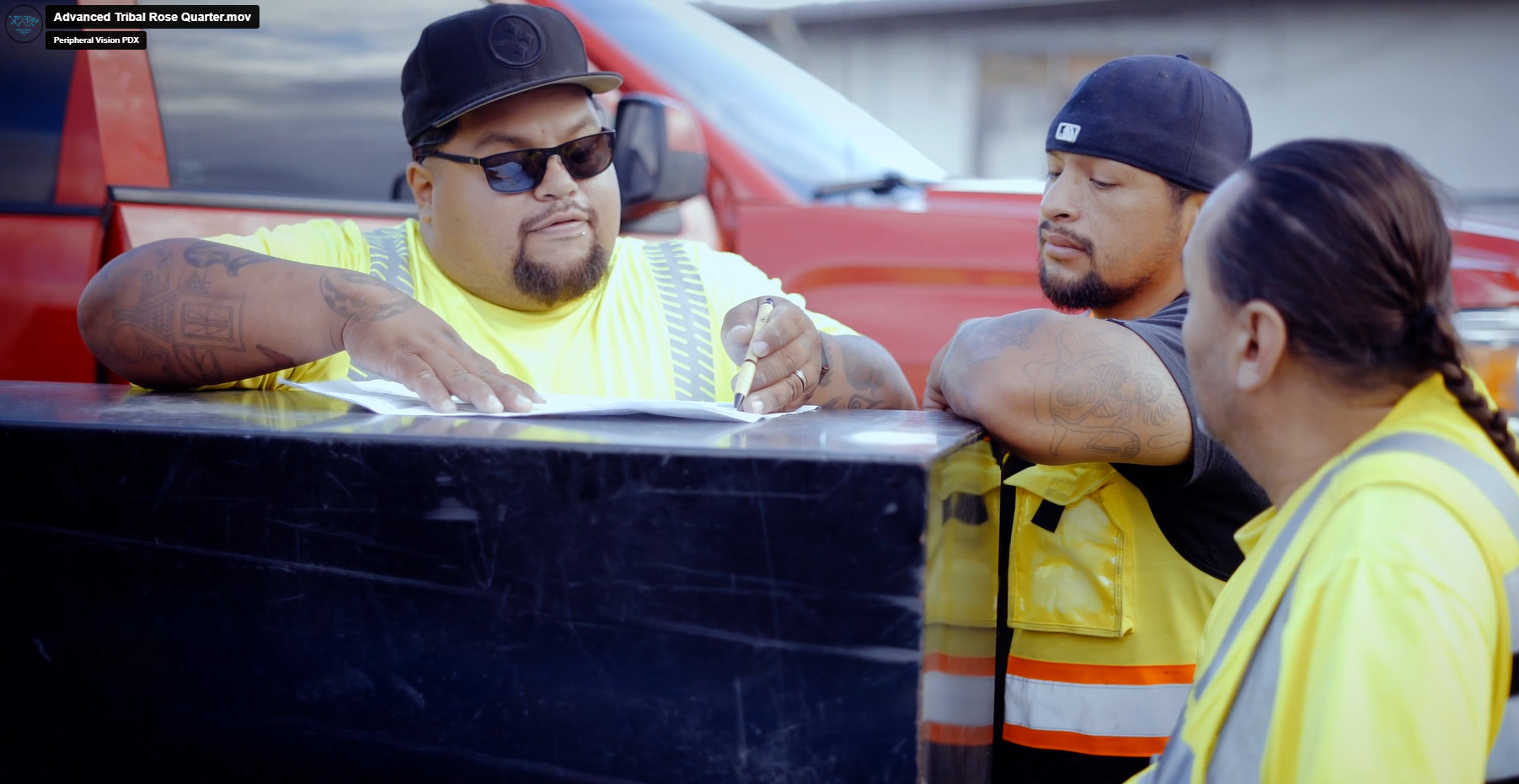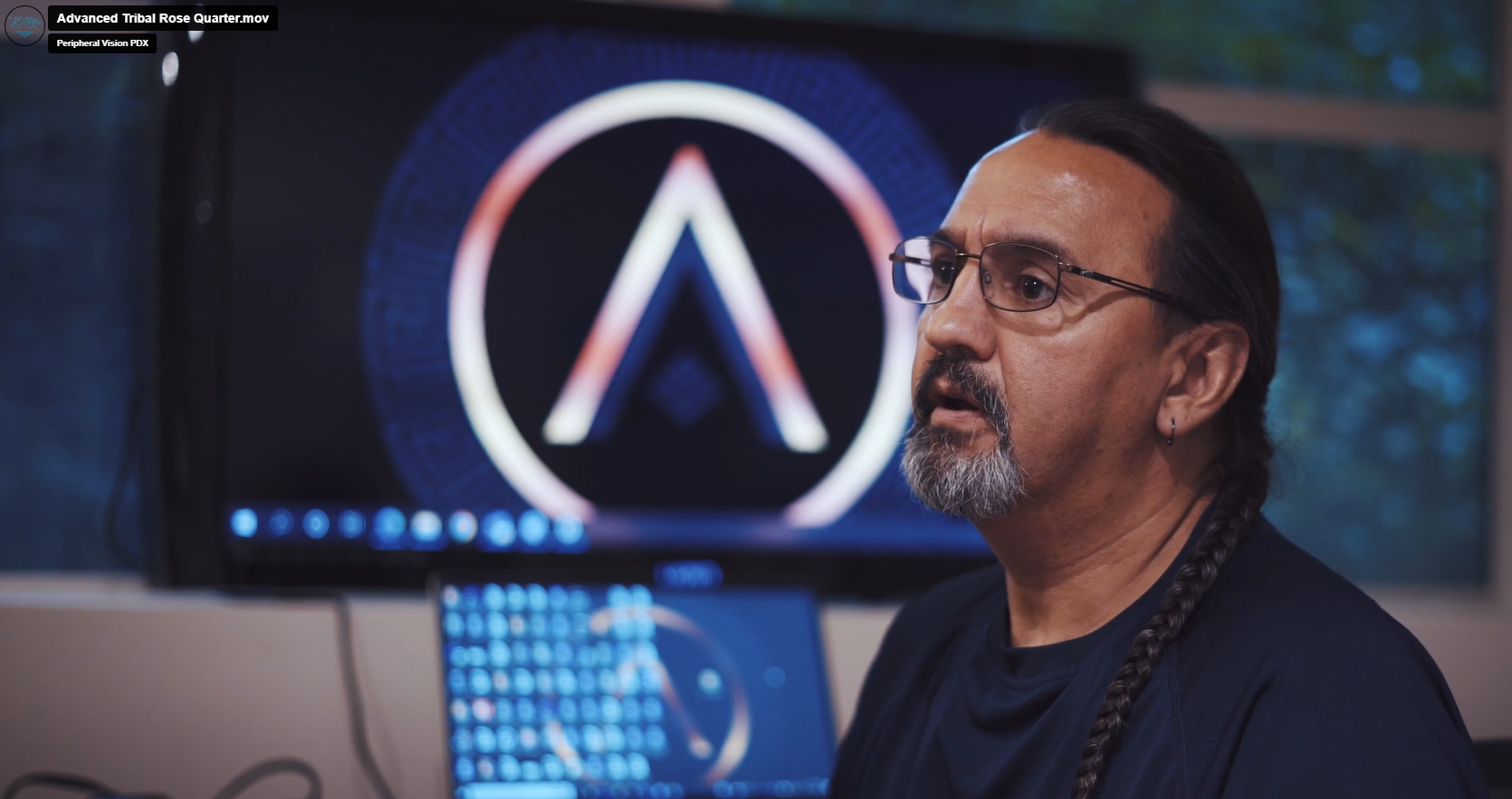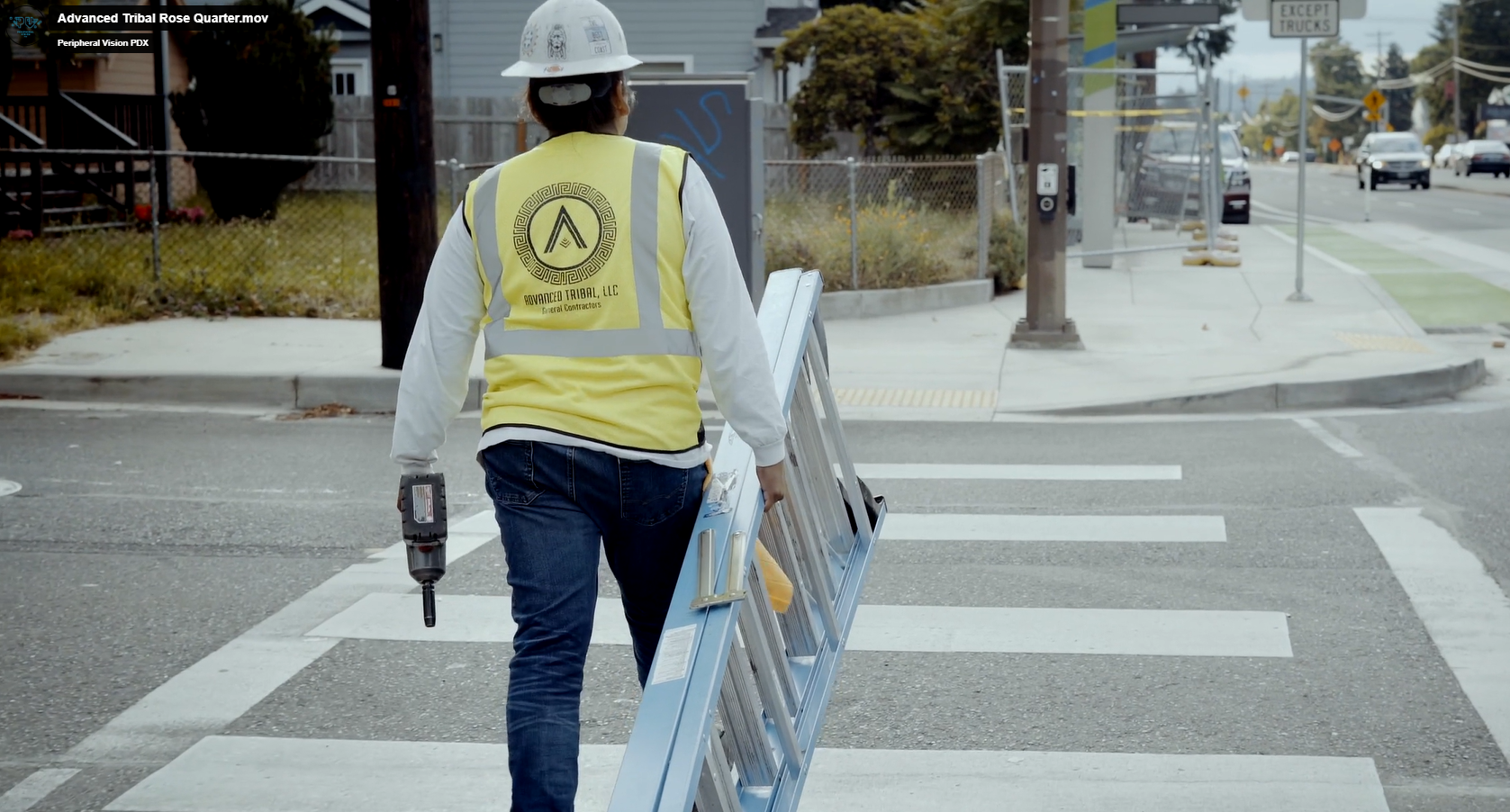 Advanced Tribal is one of three Disadvantaged Business Enterprises (DBEs) selected for the project's Early Work Package A. They are contracted to build retaining walls as well as a sound wall along I-5 in the N. Russell Street area once construction begins. As a Mini Construction Manager/General Contractor on the project, the company is involved in the preconstruction phase of Early Work Package efforts, which Leon says is helping his team learn and engage with the project in a different way. Leon is prepared to expand his staff and provide internships for young Native men and women, and he'll continue seeking opportunities to showcase Advanced Tribal and their abilities.
We look forward to sharing more from our DBE partners as the project progresses.
WATCH OR LISTEN TO THE VIDEO
SUPPLEMENTAL ENVIRONMENTAL ASSESSMENT PUBLIC COMMENTS AVAILABLE ON THE PROJECT WEBSITE
The project published a copy of all public comments submitted during the Supplemental Environmental Assessment (SEA) public comment period from November 15, 2022, to January 4, 2023. The project team is actively working on responding to the comments in a Public Comment Report to be released and posted to the project website later this year.
The project will submit the Public Comment Report, along with a Revised SEA, to the Federal Highway Administration (FHWA) for review and will share it with the public at a later date. FHWA's decision on the project will follow.