About
News
THE I-5 ROSE QUARTER IMPROVEMENT PROJECT IS EXPANDING OPPORTUNITIES FOR DBE CONTRACTORS
ODOT is reshaping the way we do business by taking a values-based and goal-oriented approach to contracting work for the project. The main tool we're using in our approach is the Construction Manager/General Contractor (CM/GC) project delivery method. The CM/GC method uses two phases of contracts. The first is the pre-construction phase for collaborating on design. The second is the construction phase for building the project. Once the first phase is complete, the contractor can bid on the second phase.
We're using a CM/GC for the overall project along with "Mini CM/GC" subcontracts to encourage small, minority-owned business participation. Through our partnership with the project's primary CM/GC, Hamilton/Sundt a Joint Venture (HSJV) in association with Raimore Construction, we're supporting the development of Disadvantaged Business Enterprises (DBEs) and promoting a diverse, skilled workforce.
The HSJV selected three local DBE contractors for Early Work Package A in June 2022, when the HSJV issued notices of intent to award the work. As we continue to put our project values into action, this is the first step of many in reaching our DBE goals. See the July 2022 newsletter for more on the early work packages.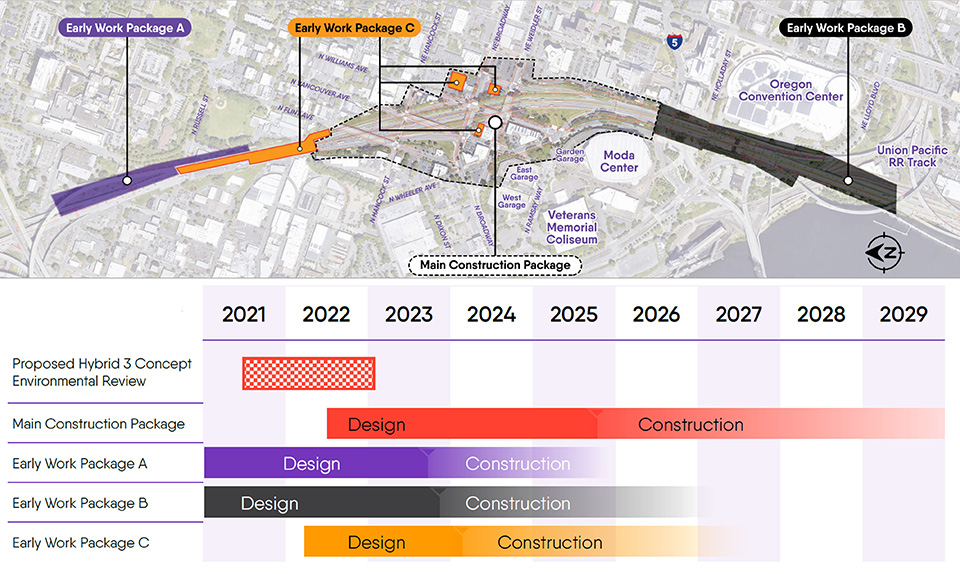 Selected Contractors For Early Work Package A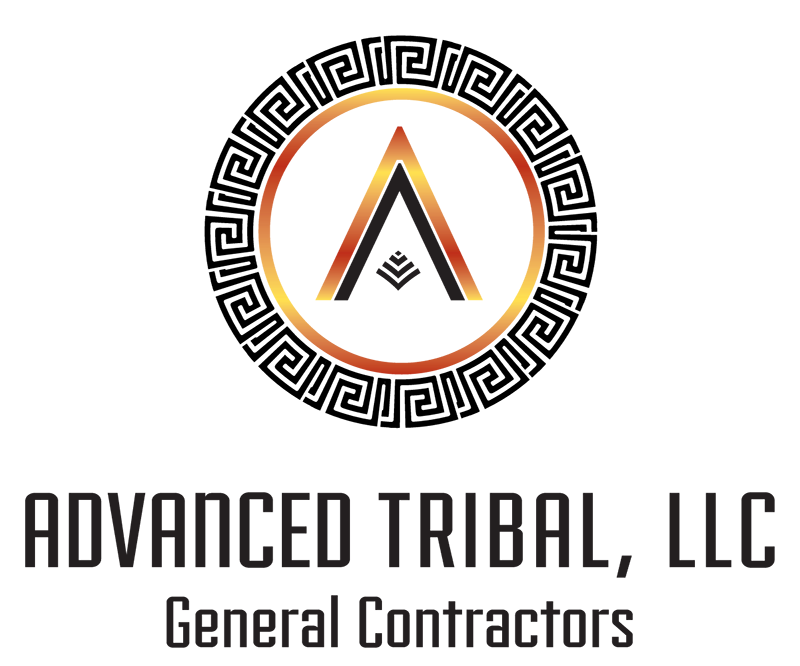 (Opens in a new window)
Work includes retaining walls and a sound wall in the N. Russell Street area.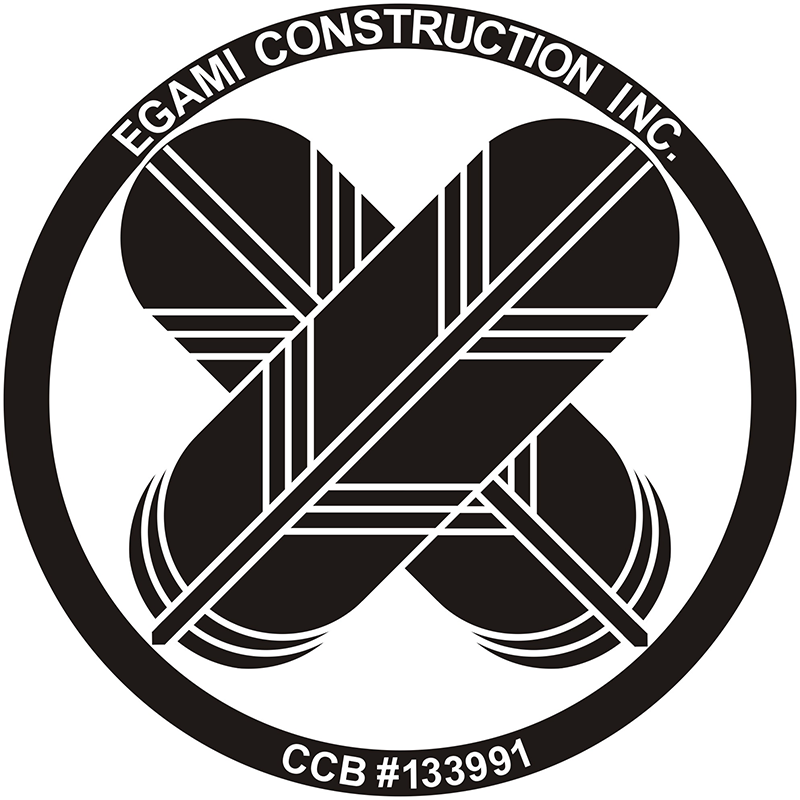 (Opens in a new window)
Work includes large overhead sign structures, signage and lighting between N.E. Broadway and the Fremont Bridge.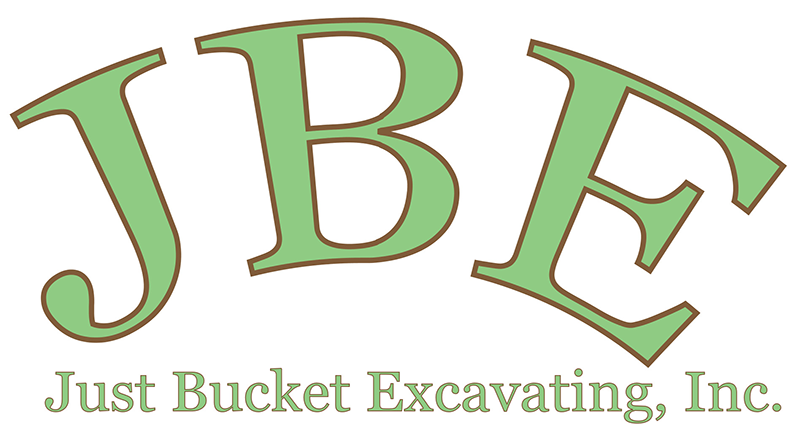 (Opens in a new window)
Work includes storm drainage systems, a retention pond and street reconstruction on N. Russell Street and N. Kerby Avenue.
The project supports DBEs through the bidding process and beyond
The project's three early work packages (A, B and C) are designed to increase opportunities for DBEs to participate. As part of the project's Diversity and Subcontracting Plan, the HSJV and Raimore have been reaching out to registered DBEs since 2021, encouraging them to participate in bidding on contracts. Once the participating DBEs are on board, the HSJV will offer them learning opportunities and technical support. The goal is to help them gain additional skills and build the capacity to pursue larger projects in the future.
Selected contractors reflect on the support they've received
Selected contractors for Early Work Package A are gearing up for the first phase of the project. When asked what this process means to them, here is what they said: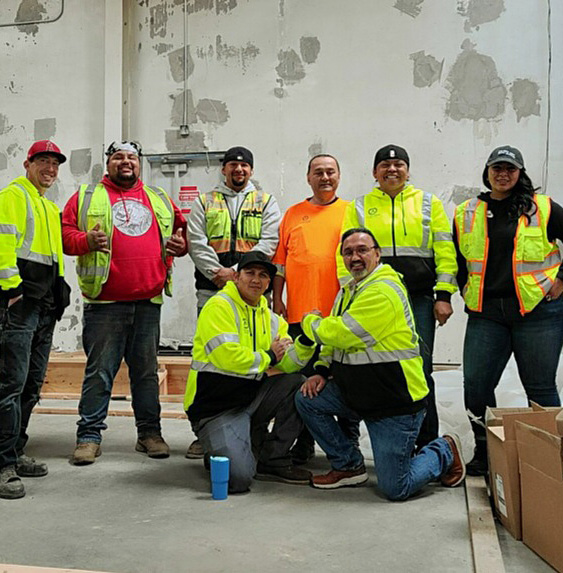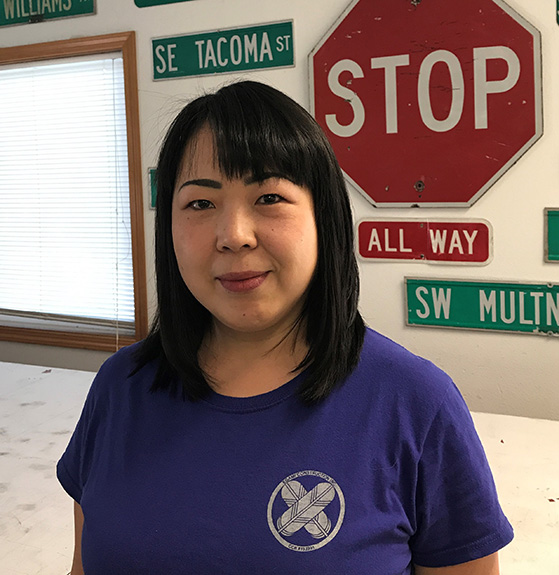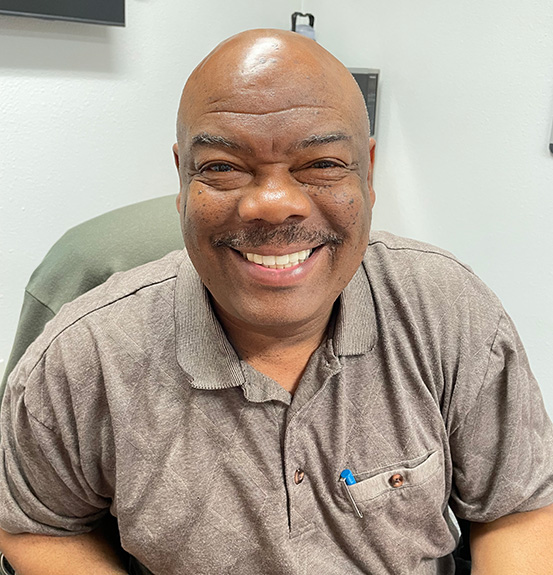 More to come for DBEs and the I-5 Rose Quarter Improvement Project
More contract awardees will be announced as we move forward with each stage of the project. Contractor selection for Early Work Package B is expected to be announced this month. Join us in celebrating these companies' achievements by checking back for the latest news and updates.